This is the wonderful Ireland !!! "
Le show le plus incroyable de l'histoire du spectacle
Site artist adviser : Jean Butler
" Jee "
Site realizer : Jean - Paul Perrier
" Jee Pee "
Ireland , so beautiful
and so beloved Ireland ...
" Hello Privas folk !!!
I'm " Jee " for my relatives and friends . Sorry I don't speak french and no more write it , what a pity !!! " Jee - Pee " asked to me to do something for this site , his site . Obviously it was impossible to say " Non " to him
LOL !!!
I have had an idea , a good idea for one time ( LOL again !!! ) . I thought it 'ld be happy to put " River dance " on his site ...I told this idea to him and he has done the job ... and I have wrote some words there ... We have shared the work , no ?
I must say to you the truth . JP describes me with too many qualities , I'm not a fairy , I'm very lazy and I get up very late ...
Let go together in an other world ... be confident , give me your hand and open your eyes ... it's Incredible ... Magical ... Unforgettable ... Yes , truly !!!
Friendly Jee
And now look here after at the show ... "
RIVERDANCE UN VOYAGE

le " bel oiseau d'Irlande "
Jean Butler
" Contesse Catleen "
et ses chevaliers volants
Michael Flatley
Colin Dunne
And the dancers
En 1994 le monde découvrait
" Riverdance "
La première fois que nous avons vu l'inoubliable ...
And after ...
From Radio city new york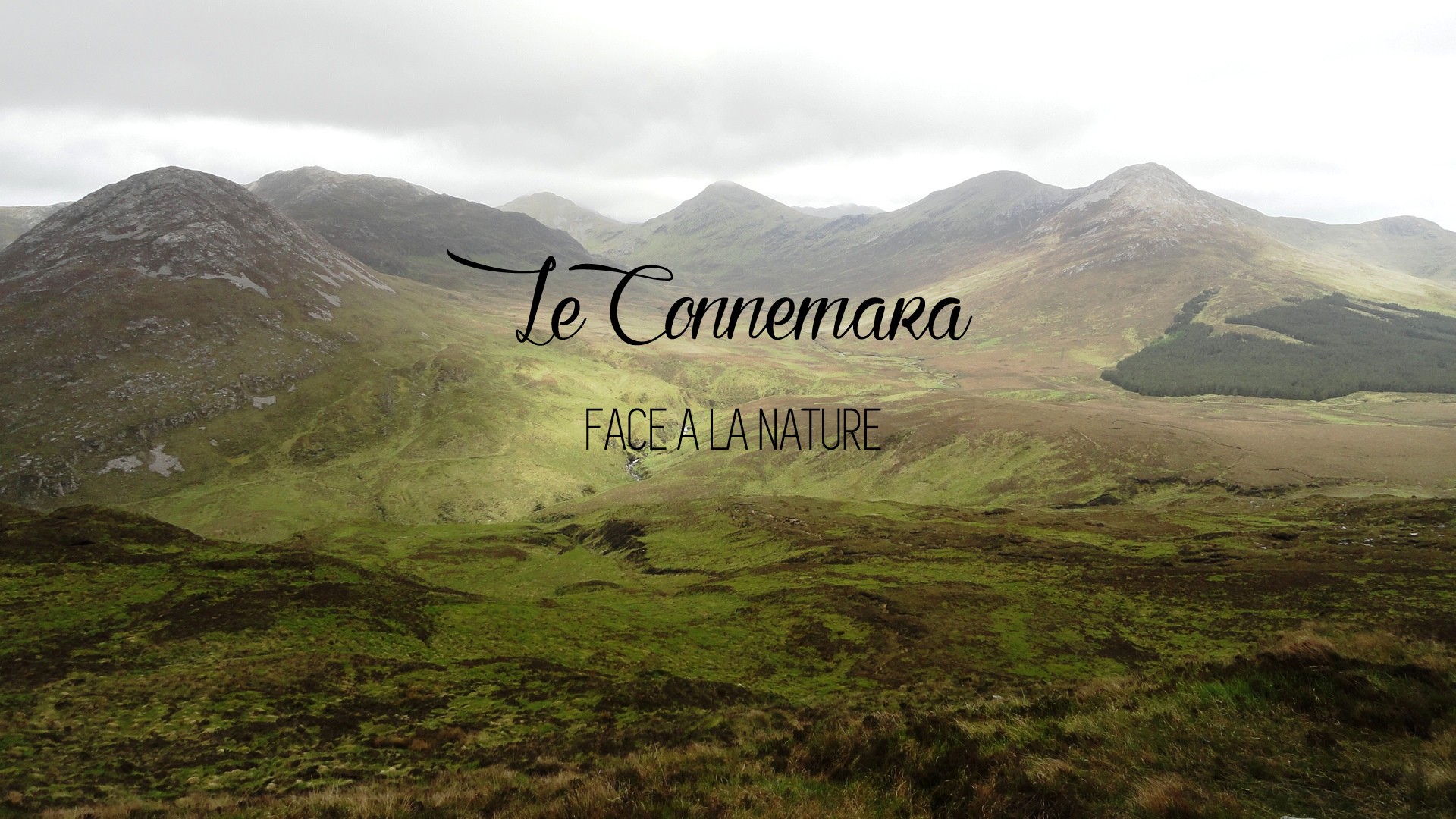 Awesome
River singers
Riverdance is dancing for you CLIC !!!
Spring - Printemps en Irlande
The bad boys
Michael Flaltey , the girls then ... Jean Butler appearance
Fire dance
Wild dance
The mohican theme
Thunder storm
The countless Katleen
Joanne Doyle
Les filles et Jean Butler
Riverdance climax
Maria Pages
" Battle "
by Colin Dune
Part 1
Part 2
Reel around the sun
Colin Dune and the dancers
CLIC !!! 1
CLIC!!! 2
Happiest dancing people
Finals with jean Butler and Colin Dunne
1996 New York
Et maintenant 1 h 30 DE VINGT ANS DE RIVERDANCE !!!
Le spectacle complet de " Dancing on dangerous ground "
THE TROUPE

Any show that graces the stage with more than a single light, some music played live, and other performers is the work of not only the leads, but in fact a whole team of dedicated people. "Dancing on Dangerous Ground" is no different.

Dancers, musicians, lighting technicians, seamstresses, sound engineers, stage hands, carpenters caterers and physios are just some of the team that make this show a success. Each of these people have put their time, effort and committment onto the front line, and each of these people has played an important part in bringing this show to you.

Unfortunately it is oft forgotten that they too are critical to the presentation and success of a show. So here we will give credit to those who are the strength behind the scenes, the masters behind the music, the dedicated dancers, and the other omnipotents. Here are....

The Troupe

Well here they will be as pictures are contributed! [g] Here is one that has been sent, and huge thanks to the contributor!


Colleen Farrell (left) and Colin in "bar scene" with Solas

Some of the troupe in rehearsal, from the London program.